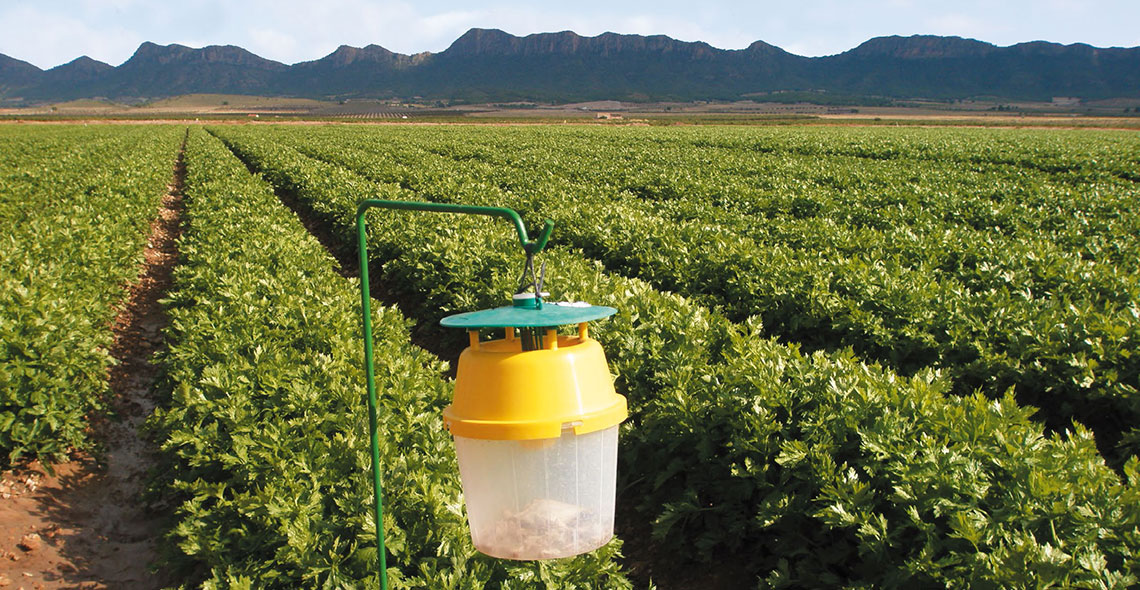 WORLD'S LARGEST COLLECTION
OF TOP QUALITY PHEROMONES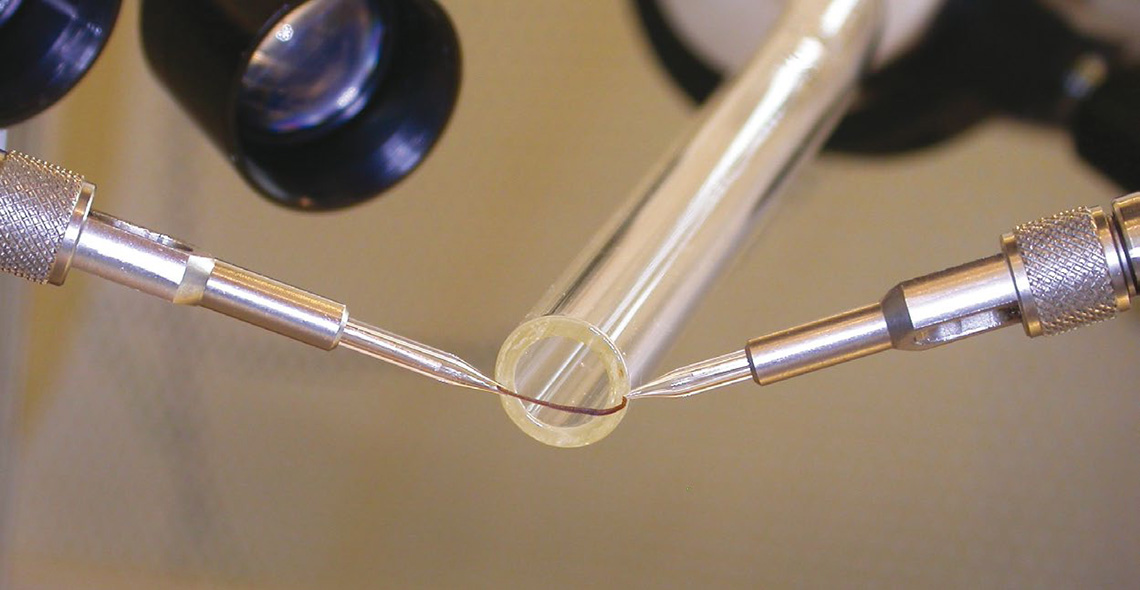 The quality of these compounds
is under constant supervision!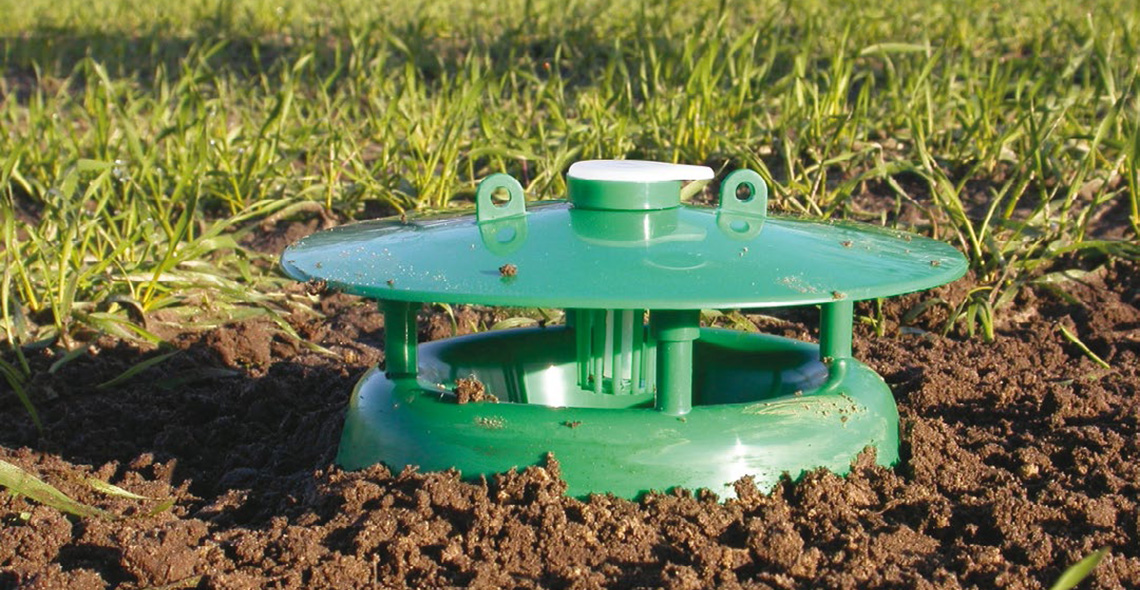 More than 25 years of experience
ABOUT PHEROBANK
Pherobank is specialised in the development and production of top quality pheromone lures and the synthesis of reference pheromone compounds for the international market. Pherobank has the expertise and equipment to improve existing pheromone compositions and to identify unknown moth pheromones.